Welcome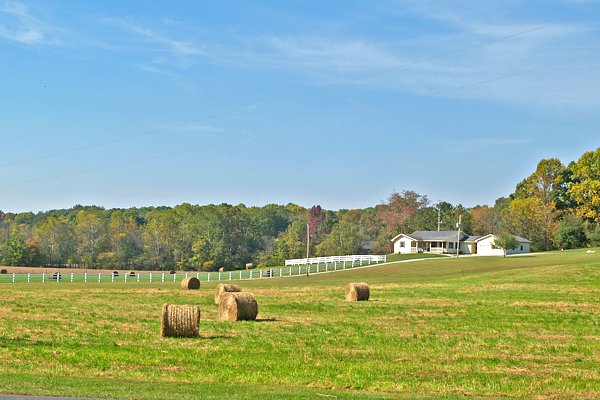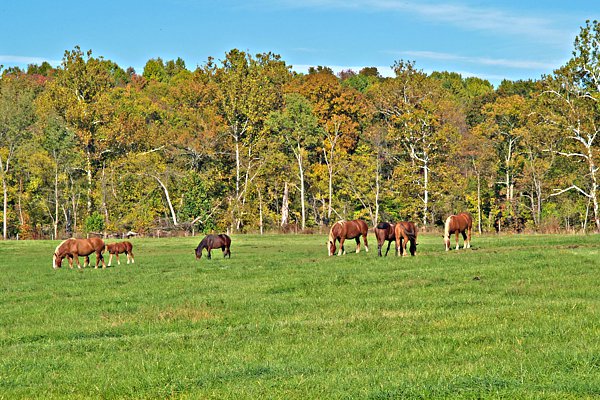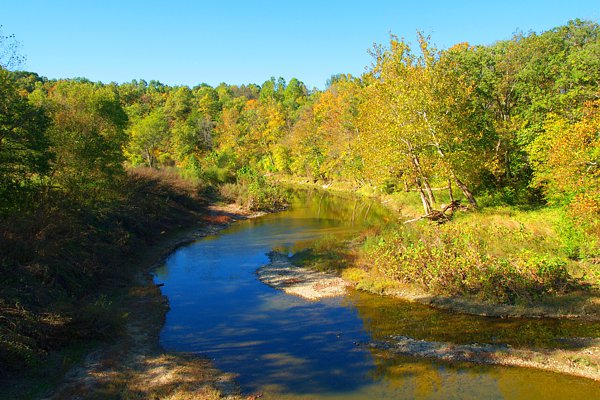 The Jennings County Soil and Water Conservation District (SWCD) is a subdivision of Indiana state government. It is responsible for carrying out a program to promote conservation of soil, water and related natural resources within the county. This program is carried out by providing technical assistance, educational opportunities, and cost-share assistance. Primary partners include the USDA Natural Resources Conservation Service (NRCS), various agencies of the Indiana Department of Natural Resources and the Indiana State Department of Agriculture.

Available services and assistance include:

Soil Survey Information
Technical Assistance for Erosion Control
Urban Erosion Control Planning
Historic Maps
Cost-Share Program Information
Rule 5 Review

Follow us on Facebook and Twitter...